Buffalo Gold Rush's Buy Back Program
Our new program that works like an extended layaway! You can get more money for your item versus a standard pawn. All Precious Metals, Antique Jewelry, Appraisals, Candle Sticks, Coins and Coin Collections, Collectibles, Earrings, Gold Bullion, Krugerrands, Rings, Silver Bullion, Silverware, Sterling Flatware, Tennis Bracelets, watches.
Do you need fast instant cash and have some items of value?
Buffalo Gold Rush is proud to offer our Buy Back Program!

Bring in those item's of value and get that cash you need now without loosing your items forever!

It's as easy as coming in with your item / items. Our friendly staff appraises the value and we give you an offer - then you walk out with instant cash and have 30 days to repurchase your item for a fee plus the original amount of cash given!

It's an affordable way to get hassle free instant cash and keep items!
Must be 18 years of age with proper I.D.
Item can only be picked up by the original signer with proper I.D. no exceptions.
Due to high demand in cash if item/s are not purchased on or before the Buy Back date Buffalo Gold Rush & Pawn will be the owner of all and any property purchased at time of sale.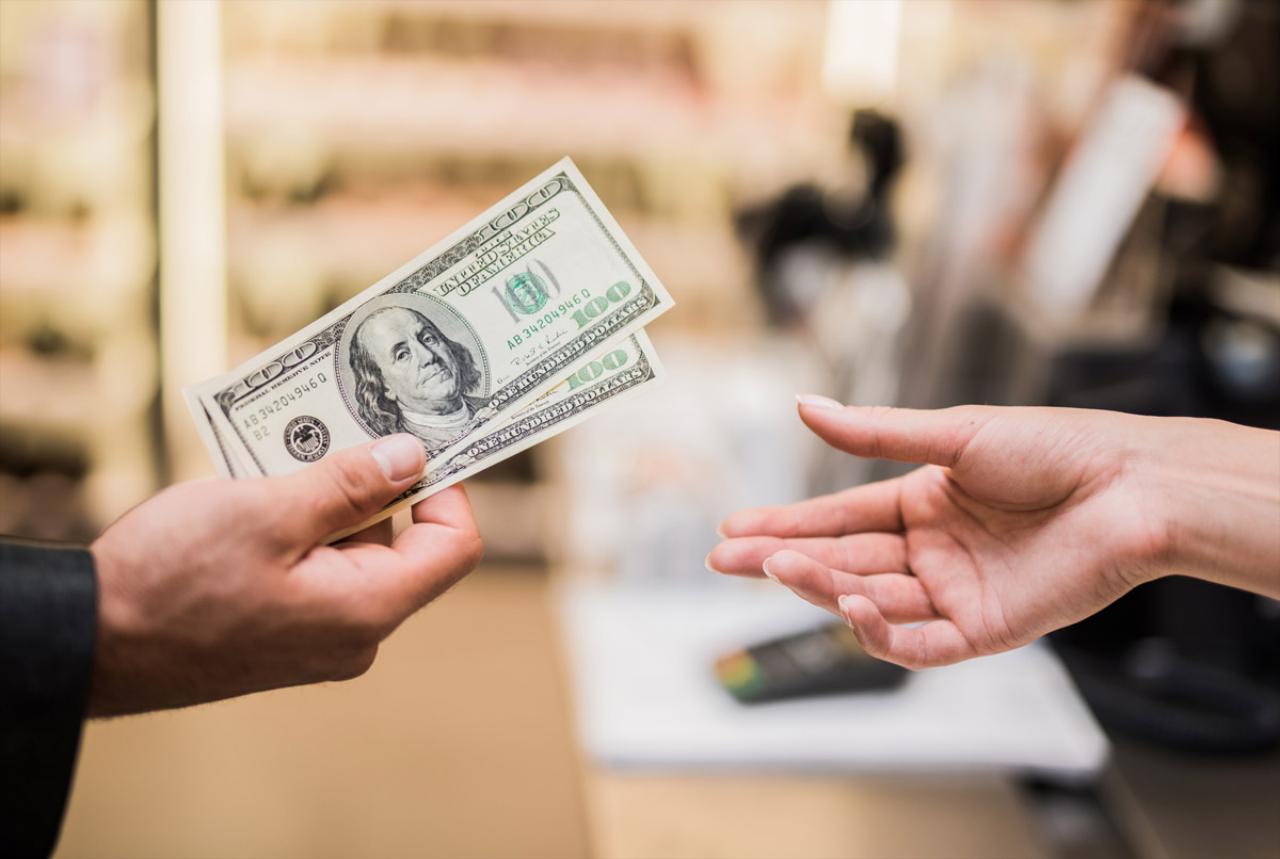 We take items like:
Computers / Laptops
Gaming Systems
TV's
Yard Equipment
Power Tools
Jewelry (Even Broken)
Commercial Equipment
Musical Instruments / Equipment
Feel free to give us a call with any questions or stop down!

**This is not a pawn, this is a extended purchase also known as The Buy Back Program. There are no finance or interest charges connected with this program. All Buy Back transactions are considered sales, due to our program it gives the customer the first right to redeem their property.